Recruitment, Payroll and HR Consultancy 
We believe that companies play a major role in people's lives. If a company grows, so do its people. Conversely, as people grow, so will the organisation they work for.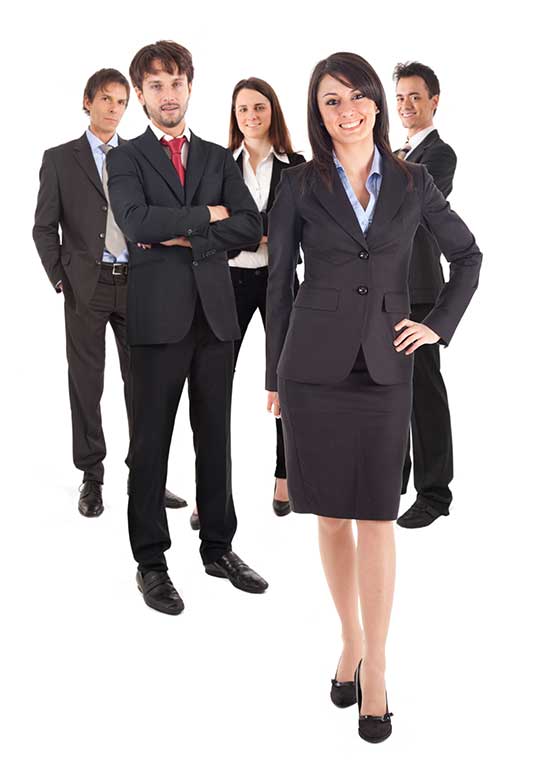 The Quad Consultancy Blog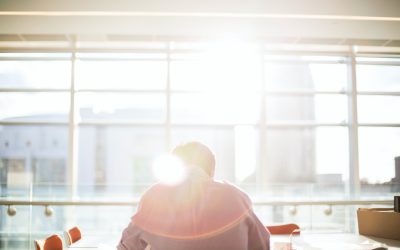 We are pleased to announce that Quad Consultancy has been recognised as a leading HR Consultancy & Recruitment Services...
read more
A selction of testimonials from clients & candidates
"The best service one could ever get! I was looking for a job which I have studied for and with the help of Quad I got the job I was looking for! I would really like to thank Lillian Grima who was there helping me not only to find the right position with the right company, but also helped me to be ready for both the interview and for the job when I got chosen! I honestly say there's nowhere else to look for if your trying to find the right job, then quad is the answer! Thank you!​"
"We have hired Mark to provide tailor-made soft skills training for our call centre agents. It was a pleasure to work with Mark from the specification of the requirements, training delivery as well as feedback and follow up. I can recommend Mark as a reliable service provider."
"I am glad to recommend Quad Consultancy, their approach to the entrusted assignments is very professional, insightful and bespoke to clients' needs.  Furthermore, the team is always approachable and ready to assist."
"Quad's team always act efficiently and expediently in all recruitment-related matters we required of them. I would not hesitate to recommend them or Quad to anyone."
"I recently utilised your services to find a new job and I was incredibly impressed by the support I received from Lillian. I will recommend your company to anyone who is looking for a new challenge without any hesitation whatsoever."
"I'm really grateful towards the Recruitment team at Quad Consultancy. I really appreciate Teresa's professional support. Thank you very much for your help, for your time and for your patience."