Create and design a CV that highlights your strengths, achievements and accurately describe your competencies.
Given that the CV is the main (if not the only) source of information that employers have about you, we will help you craft a powerful CV that stands out to prospective employers. This training session will provide you with the knowledge and information required when writing an effective CV.
You can have a 1 to 1 session with one of our consultants or join a group of other participants in the virtual classroom.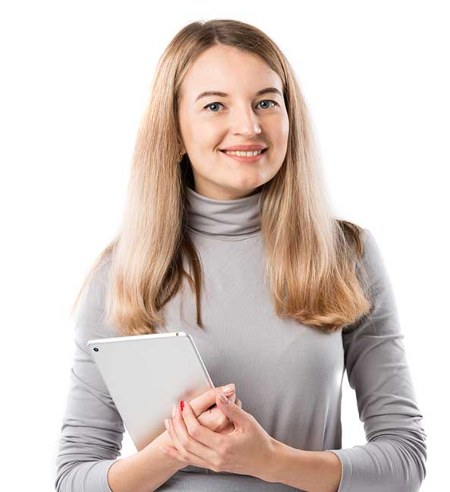 When choosing successful job applicants, employers generally decide on the basis of skills, knowledge, experience and various additional factors. 
The objective of this session is to help you gain a better understanding of employers' general expectations, and how they can best represent themselves during the selection process.
In this session, we shall cover the following topics:
Getting to know your strengths

Applying for the right job

Writing an effective CV

Interview etiquette 

Difference between first and second interviews

Handling offers and counter-offers