A service that helps you save money, ensures confidentiality and reliability.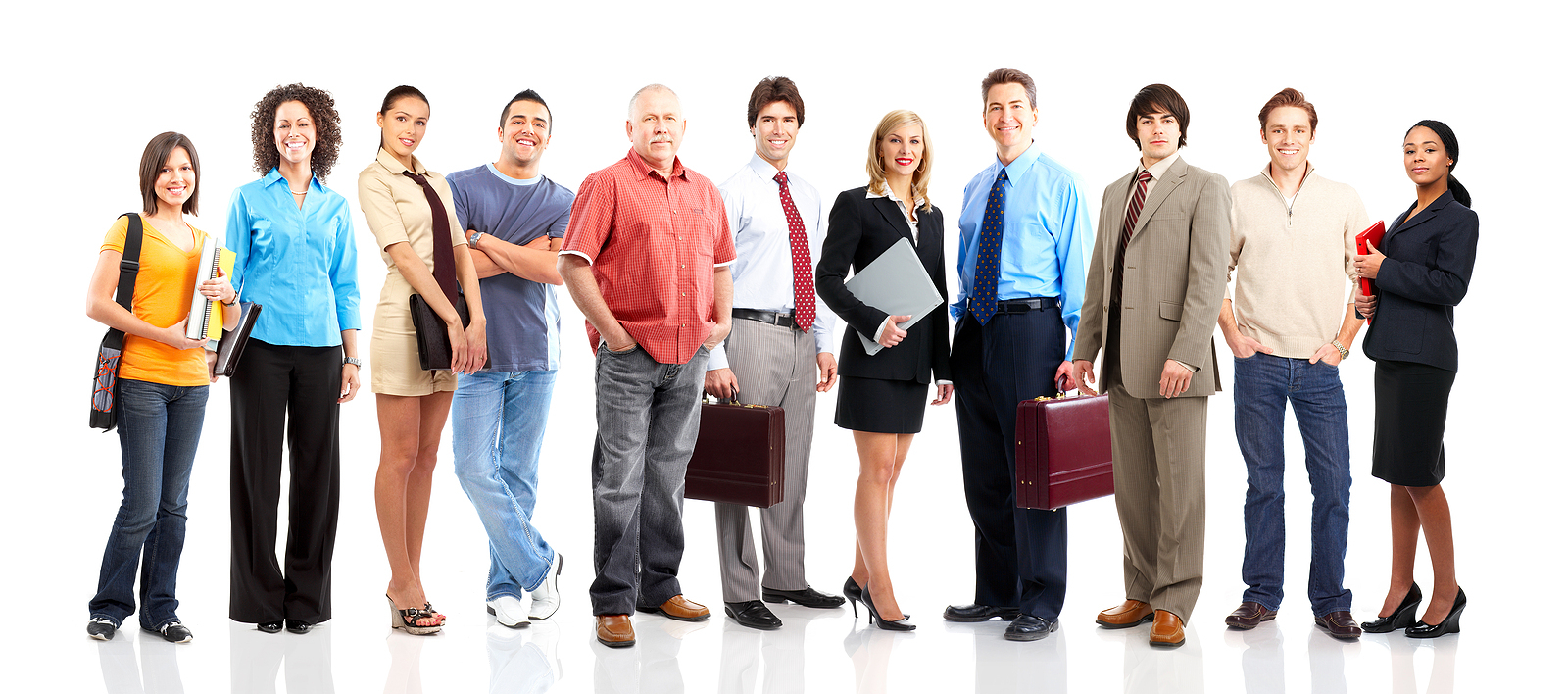 Free up time
Payroll computation is a time-consuming process. Outsourcing payroll can free up staff time to pursue more important value-added and revenue-generating activities, thus boosting productivity.
Avoid technology headaches
A constant question is whether they have the latest version of their payroll software and the most recent tax and NI bands installed on their computer. Using the wrong tax computations will result in penalties and big employee dissatisfaction.
Ensure confidentiality
By outsourcing this function, you are reducing the number of people within your company who are privy to information related to pay packages, pay rises, and other information that can easily be leaked to other parties within the company.
Alleviate the pain
In-house payroll is a headache at best and a nightmare at worst. By outsourcing this function, you will eliminate a tiresome source of regular pain.
Leverage outside payroll expertise
Most business professionals tend to be so focused on meeting targets set by ambitious budgets, that they tend to overlook constantly changing regulations (both statutory and those issued by the EU), yearly changes in NI categories, and frequent changes in tax bands.
Reduce costs and boost productivity
In addition to the Payroll Administrator's salary, as an employer, you need to pay NI contributions; statutory bonuses and other entitlements; leave and sick leave. 
The direct costs of processing payroll can be greatly reduced by outsourcing this function. 
In addition to enjoying great savings on the cost of employment, you will save the opportunity cost (not to mention once again the lack of productivity) spent on time dedicated to hiring any possible replacements for long absences and backfills.
When, you also factor in other expenses related to the investment and maintenance of hardware and software (yearly updates, license renewals, maintenance agreements etc), you will realise that the saving you make by outsourcing payroll is actually much bigger.
Ensure continuity
If your Payroll Administrator falls ill, or needs to take leave around the end of the month, the timely issuance of employee's pays and salaries will disrupt other operations (it's usually Finance that takes the hit). Pays and salaries need to go out on time in order not to demoralise your employees. When outsourcing your payroll function, you are protecting your business from these risks.
Losing the Payroll Administrator
If your Payroll Administrator gets a new job, you will have to spend considerable time and money looking for a resource that is getting scarcer due to a number of different reasons. Consequently, salaries for Payroll Administrators are shooting up. Using an outside service eliminates that business risk.