Quad Consultancy's Blog Posts Offering Tips On HR Issues
Blog posts offering tips on HR issues like Recruitment, HR strategy, Learning & Development and Payroll.
By posting regular blog posts offering tips on HR, we aim to help you keep up-to-date with the latest tips and information on HR issues like recruitment, HR strategy, payroll, training and generic people management skills.
Read these posts regularly to keep yourself up-to-date.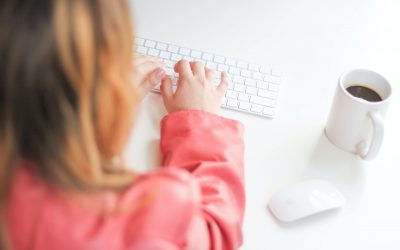 If you're a job seeker looking for a new career opportunity or career advancement...we're only a phone call (+356 2099 4444) or an email away (careers@quadconsultancy.com)!   Look out for #newquadopportunity on all social media channels. Meanwhile, you can click here...
read more