Quad Consultancy's Blog Posts Offering Tips On HR Issues
Blog posts offering tips on HR issues like Recruitment, HR strategy, Learning & Development and Payroll.
By posting regular blog posts offering tips on HR, we aim to help you keep up-to-date with the latest tips and information on HR issues like recruitment, HR strategy, payroll, training and generic people management skills.
Read these posts regularly to keep yourself up-to-date.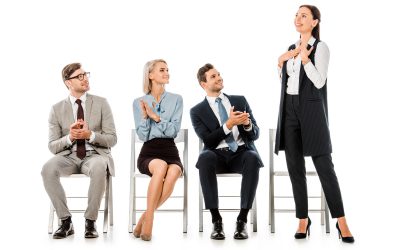 The success of any organisation is a direct result of how well the employees do their job. Leaders need to be able to manage effectively to ensure they are getting the best possible performance out of them. This is easier said than done though. Leaders can't do this alone. Here are some tips on how to be an effective leader of people and get the best performance out of your team.
read more