Quad Consultancy's Blog Posts Offering Tips On HR Issues
Blog posts offering tips on HR issues like Recruitment, HR strategy, Learning & Development and Payroll.
By posting regular blog posts offering tips on HR, we aim to help you keep up-to-date with the latest tips and information on HR issues like recruitment, HR strategy, payroll, training and generic people management skills.
Read these posts regularly to keep yourself up-to-date.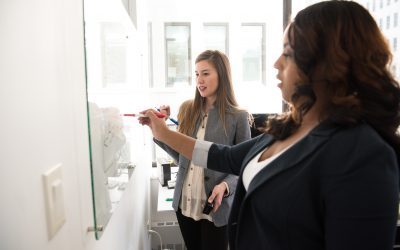 "Whether you need help with HR support, recruitment of people and training, payroll, or anything else that will help you focus on your customers and managing your business, Quad needs to be on your radar."
read more