Quad Consultancy's Blog Posts Offering Tips On HR Issues
Blog posts offering tips on HR issues like Recruitment, HR strategy, Learning & Development and Payroll.
By posting regular blog posts offering tips on HR, we aim to help you keep up-to-date with the latest tips and information on HR issues like recruitment, HR strategy, payroll, training and generic people management skills.
Read these posts regularly to keep yourself up-to-date.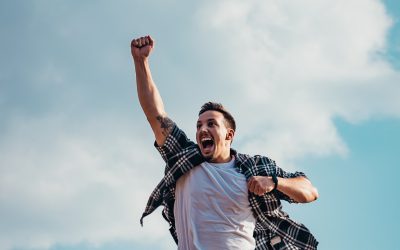 By writing an effective CV, you increase your chances of getting an interview. The interview, in turn, is a crucial process to get that job you really want. Or to start the career you chose. These are Teresa's top tips for this month: Choose the right layout - Choose...
read more